This website does not have any public content at this time. Please stay tuned.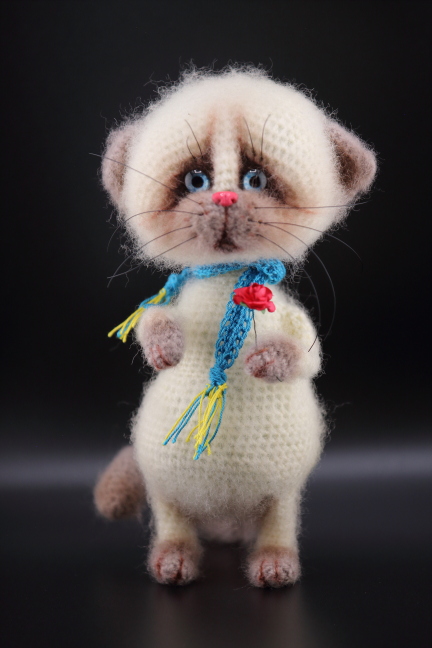 Since you are here, feel free to glance at my resume: ResumeAleksandrPanchul.doc
A few points to note, to save everybody's time:

Depending on compensation I might accept a contract opportunity, but I strongly prefer direct-hire full-time roles or a partnership.
I would prefer to not discuss compensation before there is a possibility of an offer. Software Engineering Salaries in 2020
I would prefer to not do anything with IT. I strongly prefer R&D, product development, or business planning.
I would prefer to not do anything with QA, DevOps, or System Administration(although fully capable of doing any of these).
I would prefer the job description you send me specifically asks for advanced degree(I have Ph.D. and MS CS) and many years of experience(I have 20+).
Looking forward to hearing from you.


Last updated: Sat Feb 22 18:13:51 PST 2020